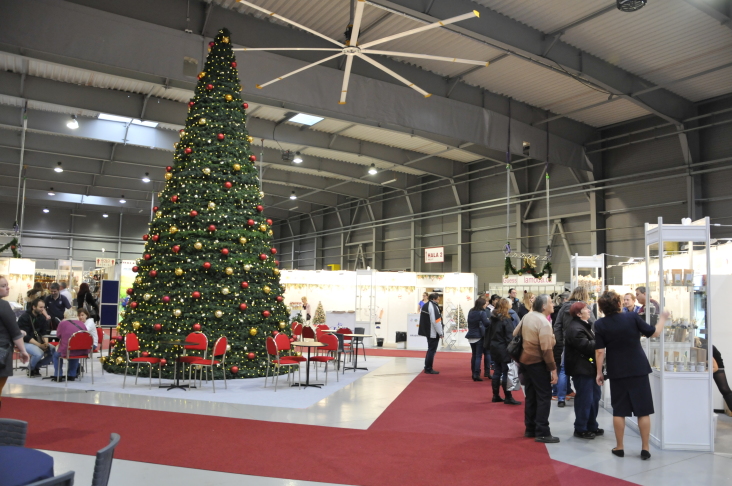 We would like to express many thanks to all exhibitors, visitors and partners for great cooperation at the CHRISTMAS TRADE FAIR.
This edition of the trade fair saw an increase of important indicators compared to last year.
Number of exhibitors: 407
Number of foreign exhibitors: 4
Number of countries represented: 4
(Czech Republic, Germany, Russia, Slovakia)
Net exhibition area: 5,178 sqm
Gross exhibition area: 12,110 sqm
Number of visitors: 34,363
We look forward to the next edition that will be held on 12-15 December 2019 and you should be a part of it!